Action internationale
Le Centre national de la littérature pour la jeunesse conduit des actions internationales de promotion du livre pour enfants et de développement de la lecture.
IBBY - International Board on Books for Young people
L'Union Internationale pour les Livres de Jeunesse forme un réseau international de personnes qui, dans le monde entier, cherchent à favoriser la rencontre des enfants et des livres. Elle réunit les sections nationales de plus de 70 pays dans le monde.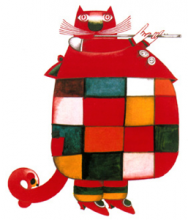 L'IFLA
L'IFLA - International Federation of Library Associations and Institutions ou Fédération internationale des associations et d'institutions de bibliothèques - est une organisation non gouvernementale indépendante, à but non lucratif, fondée en 1927 à Edinbourg, Ecosse.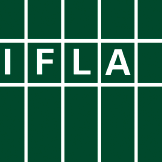 Coopération nationale
Le Centre national de la littérature pour la jeunesse participe pleinement à la politique nationale de coopération de la BnF.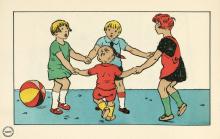 Partenaires
Convaincue que le nombre fait la force et que la diversité des points de vue est un enrichissement, le CNLJ travaille depuis toujours avec des partenaires, auxquels elle est liée de façon formalisée ou non, pour des actions ponctuelles ou dans la durée.